OUR SERVICES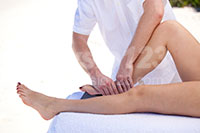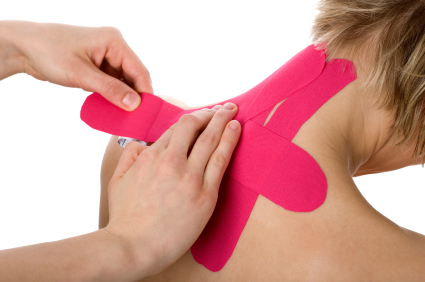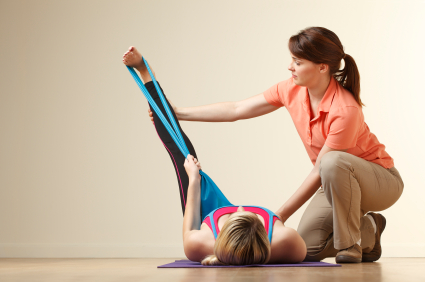 Physiotherapy
---
Our physiotherapists are all registered with the Health Professions Council and Chartered Society of Physiotherapy.
Acupuncture, exercise and ultrasound
---
During our standard physiotherapy sessions we can provide massage, manual therapy, exercise advice, taping, acupuncture and ultrasound therapy. Sessions can be tailored to your needs so please feel free to ask if there is something specific you would like.
Sports and Remedial Massage
---
Looking for some hands on massage? Try our massage therapist for a session dedicated to massage. They are able to adapt their sessions to suit your needs.
Shockwave Therapy
---
Shockwave therapy is a non-invasive treatment for persisting tendon related pain. There is good evidence supporting its use in plantar fasciitis, Achilles tendinopathy and tennis elbow.